H&P provides creative engineering, environmental, and survey solutions for challenging projects, relentlessly pursuing quality and excellence. We are a profitable $16M full service employee-owned small business providing services across the Mid-Atlantic region since 1973 with nearly 150 employees.
Core Competencies
Land Development
Planning & Analysis
Transportation
Water & Sewer
Environmental Permitting
Construction Testing & Inspection
Asphalt/Aggregates
Concrete/Masonry
Soils
Structural Steel
HABS/HAER Documentation
Historic Artifact Analysis
Phase I/II Surveys
Preservation Management Plan
Grant Administration
Grant Writing
Planning & Analysis
Public Relations
Hazardous Materials Management
Industrial Hygiene
Phase I/II Site Assessment
Geospatial Information Systems
Asset Management
Mapping & Management
System Deployment
WebGIS Design
Foundation Design
Shrink/Swell Soils Evaluation
Slope Stability Analysis
Soil/Rock Subsurface Drilling
Inflow & Infiltration Analysis
Inventory & Asset Management
Smoke Testing
Video Inspections
3-D Laser Scanning
ALTA/ASCM
Construction Surveys
Topographic
Certifications & Accreditations
Small Business Enterprise (SBE)
Virginia SWAM 009824S
Federal Self-Certified
SITEOPS® Certified Professionals
NAASCO PACP/MACP/LACP Certified Professionals
EPA Accredited Asbestos & Lead Consultants
AMRL/CCRL Certified Laboratory
PMI PMP Certified Professionals
CMAA CCM Certified Professionals
VA DEQ SWM Certified Professionals
OSHA-10, 30, & HAZWOPER Certified Professionals
LEED AP Certified Professionals
NAICS Codes
541330 — Engineering Services
541340 — Drafting Services
541360 — Geophysical Surveying & Mapping Services
541370 — Surveying & Mapping
541380 — Testing Laboratories
541620 — Environmental Consulting Services
562910 — Remediation Services
UNIQUE ENTITY ID: MUZML8FLSCJ4
CAGE: OHTZ5
VA SWAM: 009824S
Past Performance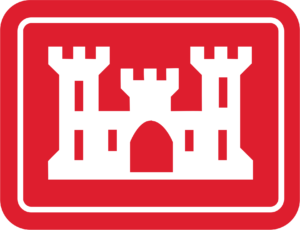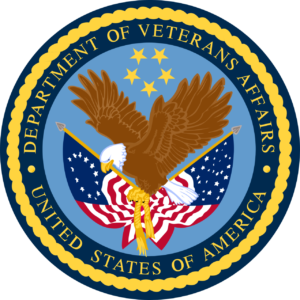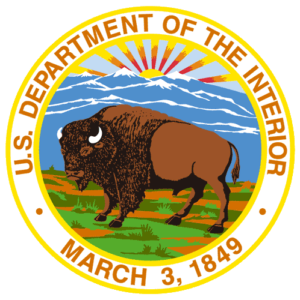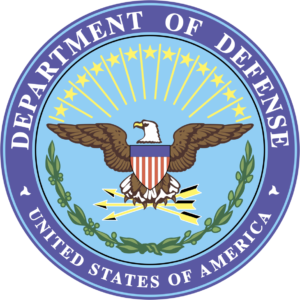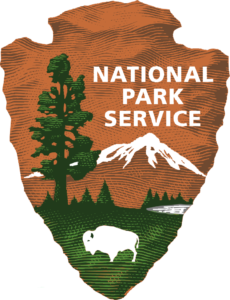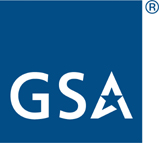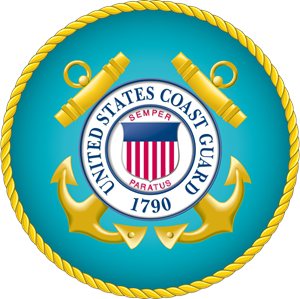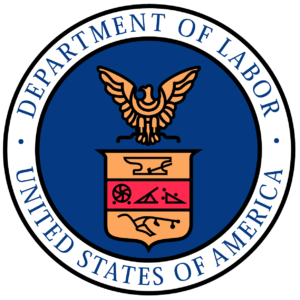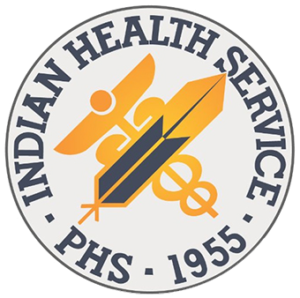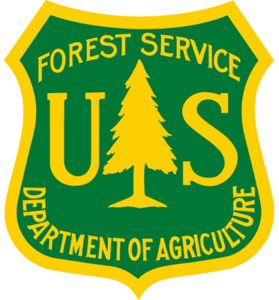 Differentiators
Staff licensed in VA, GA, KY, MD, MI, NC, OH, PA, SC, TN, TX, WV, District of Columbia and Guam.

Listens to clients' needs with quick response time
Deliver inspired solutions to challenging problems by using advanced tools and software paired up with top engineering knowledge and experience
Provide value by yielding savings to our clients with common sense design solutions
On-time delivery of project deliverables
Download our Capability Statement HERE.